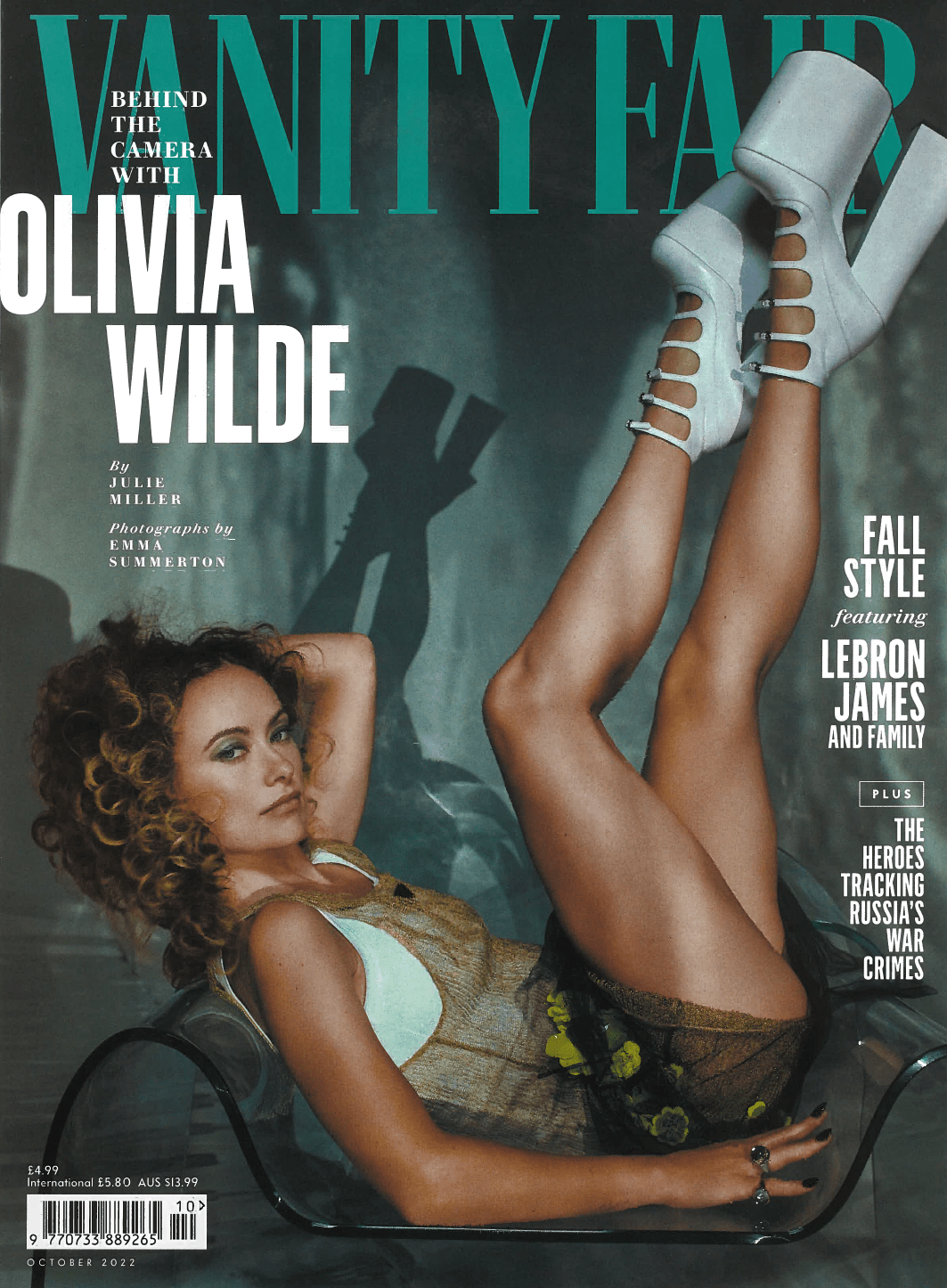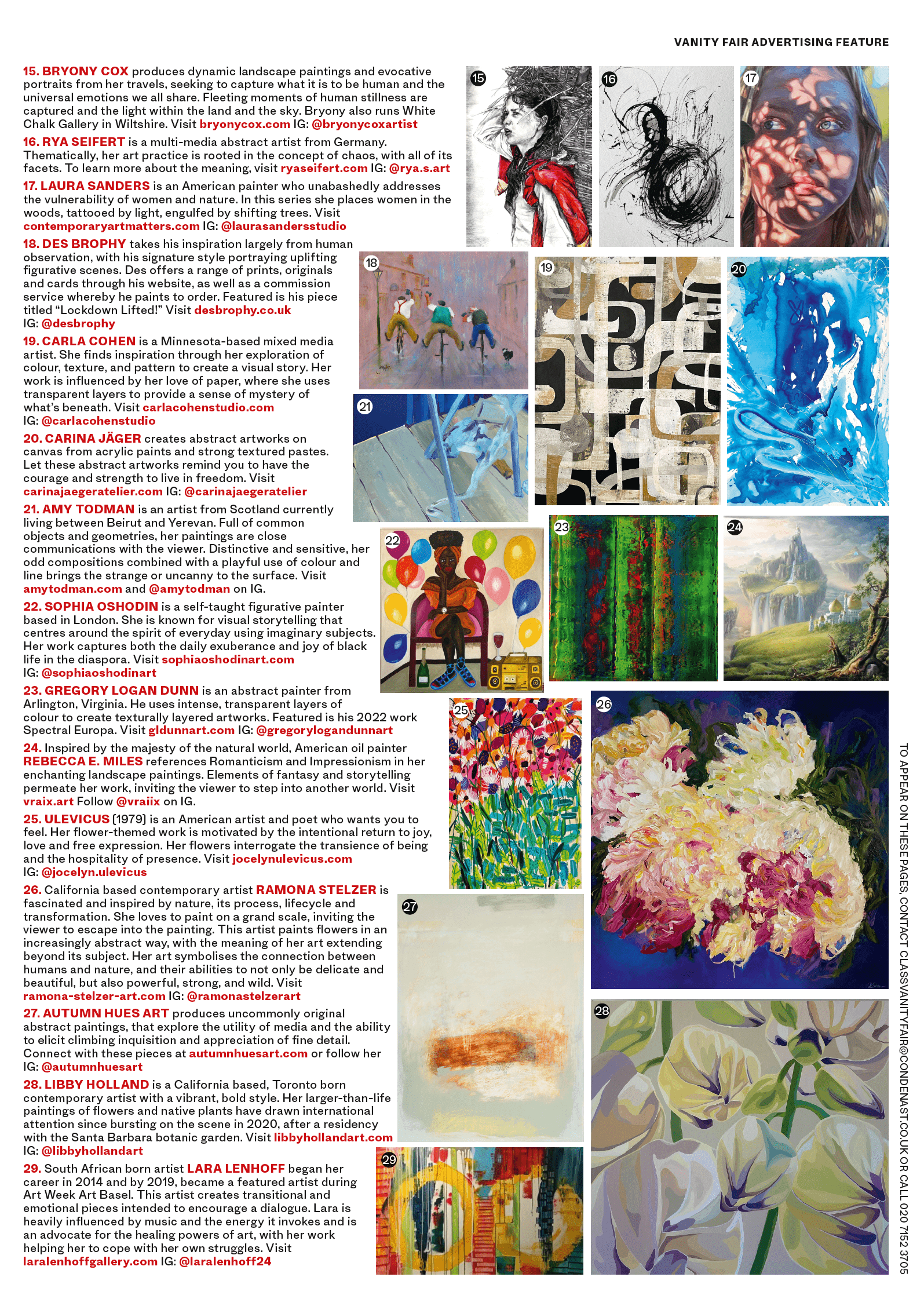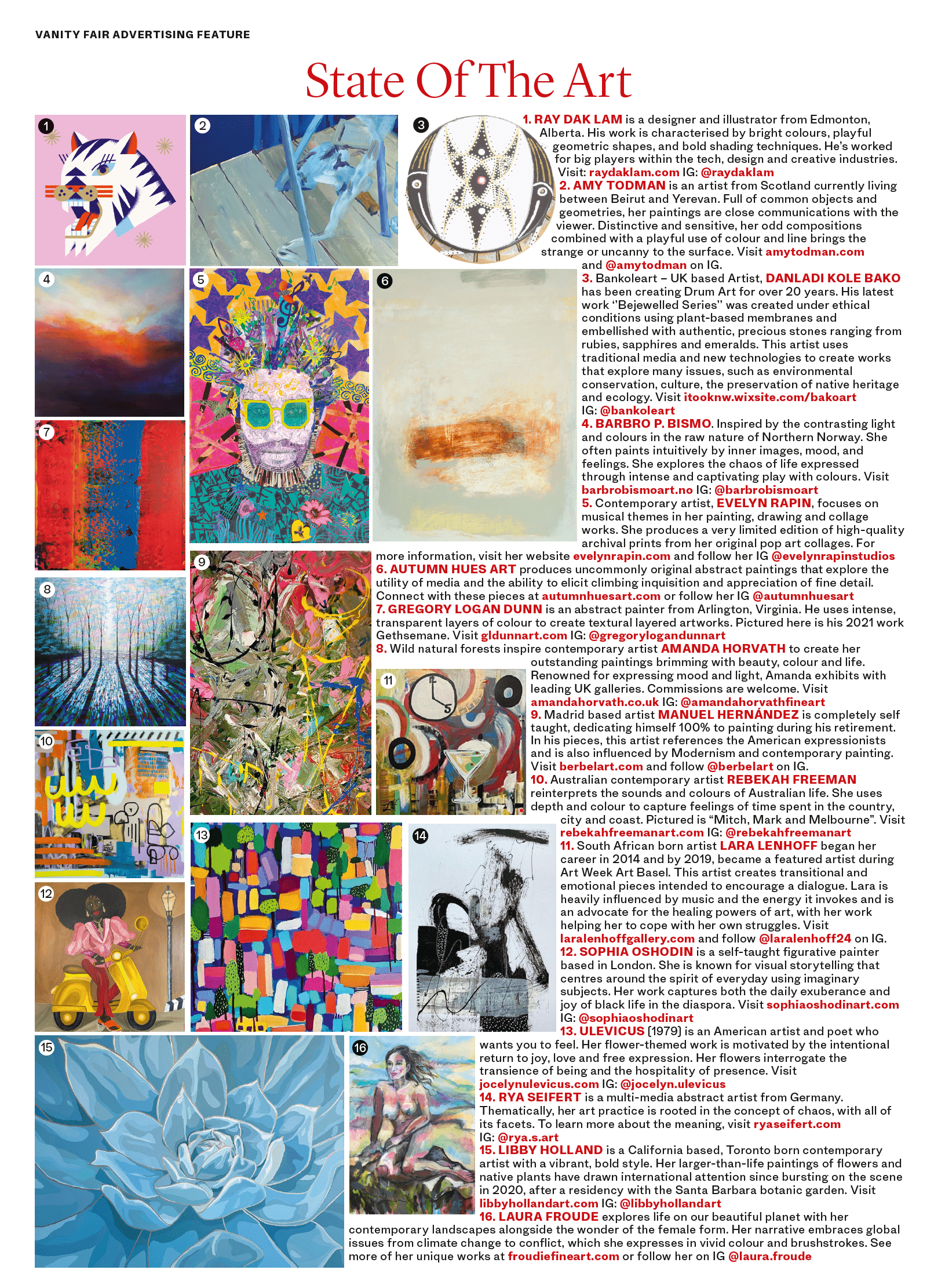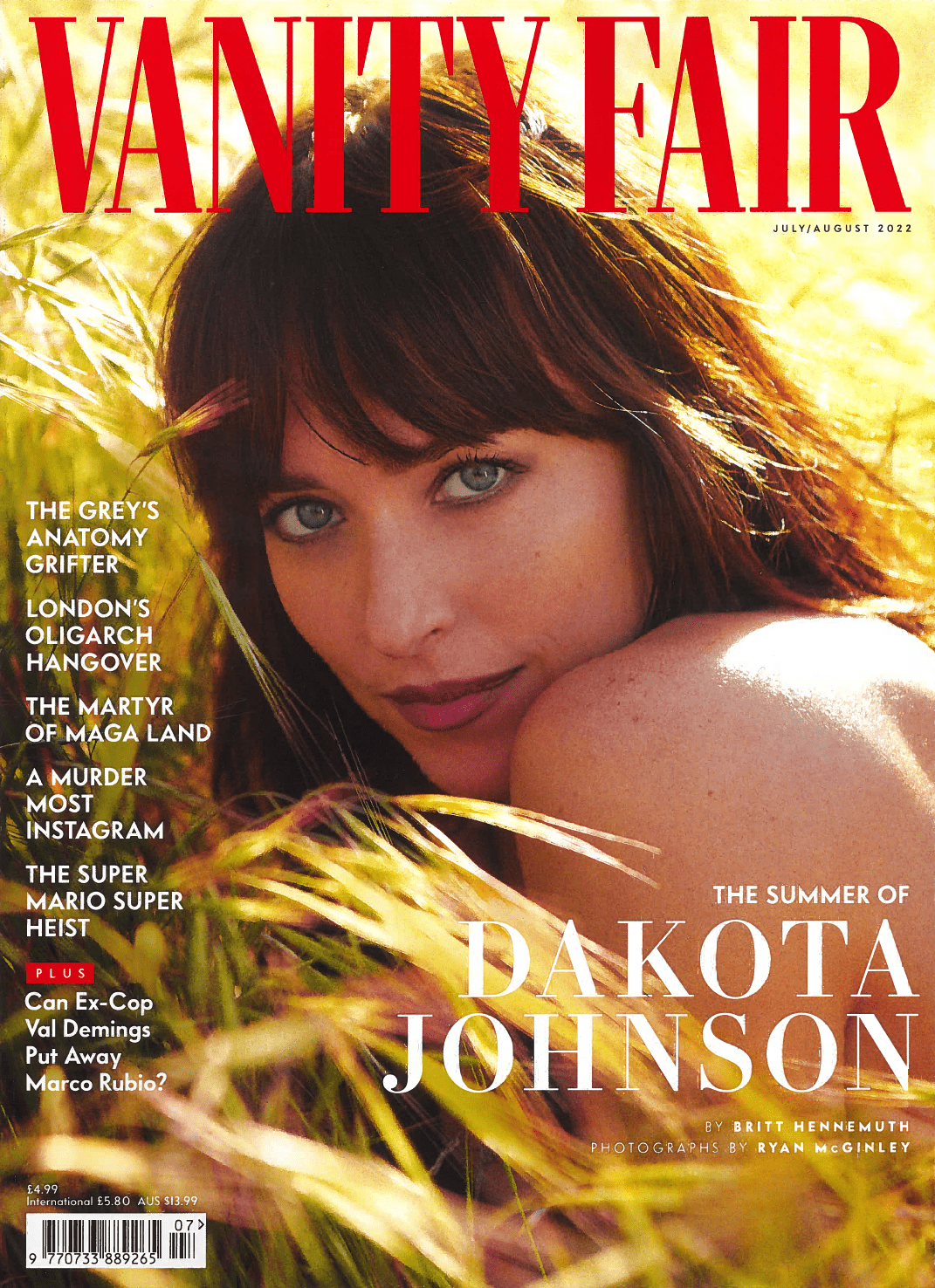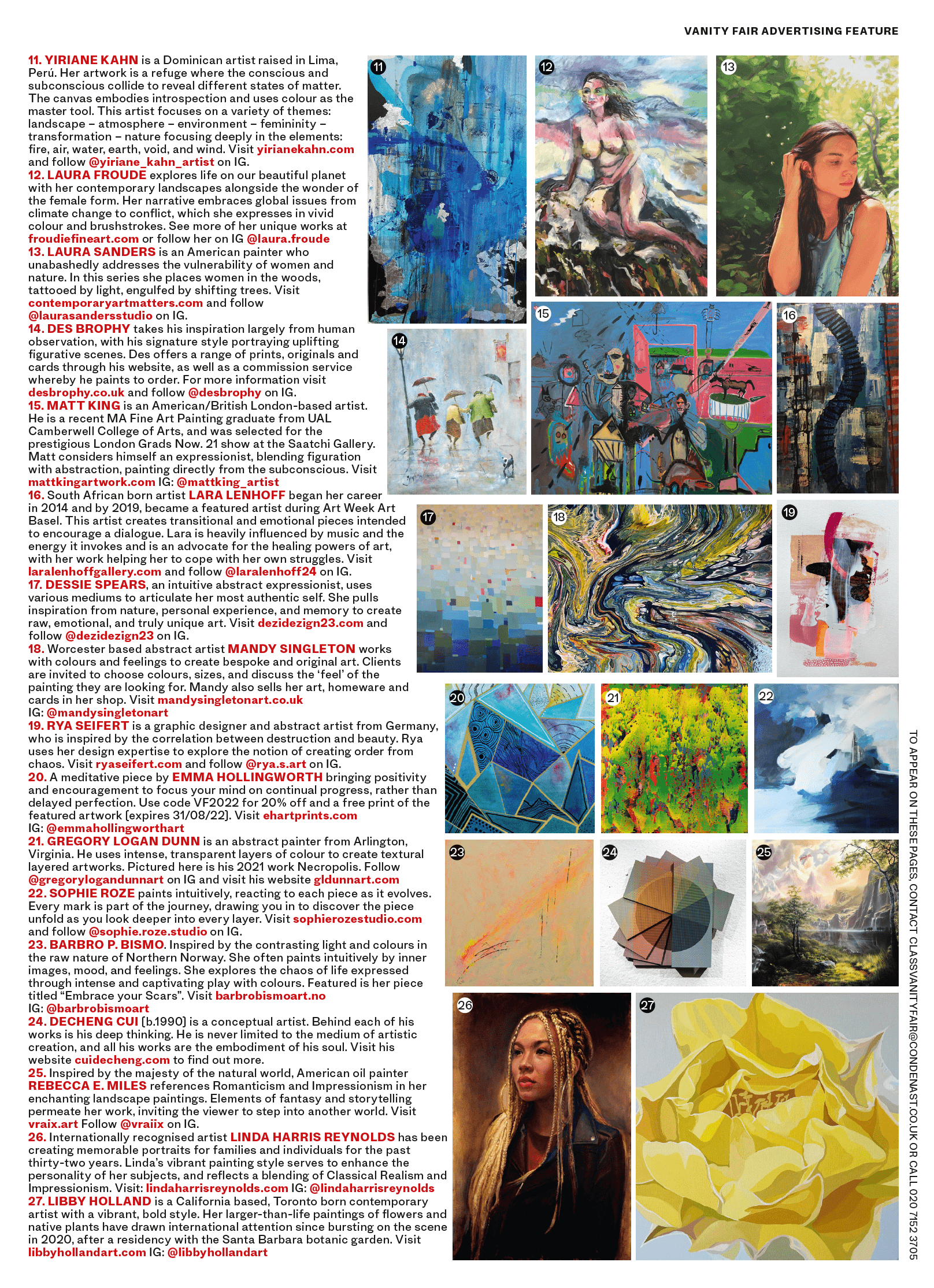 At first I thought it was a joke. I even searched and added the lady from Vanity Fair UK who messaged me on Linkedin, just to be sure. Because honestly, there are just so many scammers out there who love taking advantage of artists. Anyway, in the end I felt very honored and participated in Vanity Fair's art campaign with three of my artworks. Everyone knows Vanity Fair. Even my husband. What a great opportunity!
Here are a few facts:
Vanity Fair UK has 172k readers
The average household income of readers is £170k
Average age is 36
Has this had an impact on my work or sales? Yes. While the July-September sales were NOT due to Vanity Fair publications, I do have increased newsletter subscriptions, which is very valuable.
It was therefore a great experience for which I am very grateful.
If you also want to subscribe to my newsletter, click here.